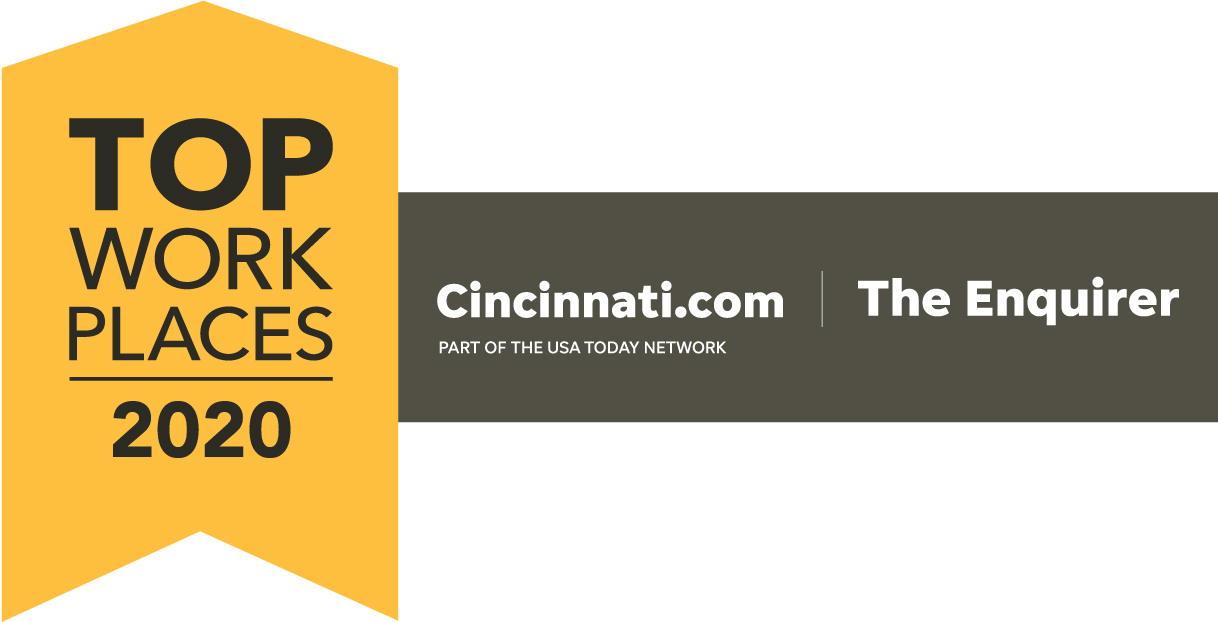 Careers
CURRENT POSITIONS AVAILABLE:
HVAC MAINTENANCE
An excellent opportunity for the experienced technician. The position will perform service duties as assigned between three commercial office properties. Reports to the Maintenance Supervisor and Property Manager.
ESSENTIAL DUTIES / RESPONSIBILITIES:
Includes the following but are not limited to the job specifications contained herein. Additional duties or functions may be required that can be performed safely as deemed necessary.
Evaluation and repair in the areas of HVAC, plumbing and electrical work
Responsible for daily grounds check/pick-up
Participate in the "On-Call" rotation.
Ensure all assigned service requests are completed on a timely basis
Professional interaction with tenants.
Education and Experience Guidelines
HVAC certification required
Three (3) years of HVAC repair experience, minimum
1+ years of experience with 410-A systems
General electrical experience
General plumbing experience
Organizational skills
Ability to lift 50+ lbs.
A valid Driver's License
We are always looking for talented and committed professionals to join our team.
District Manager
Construction Manager
Maintenance Positions
Property Managers
To apply to any of our positions, email your resume to kcondon@rookwoodproperties.com .
Rookwood Properties is an Equal Opportunity Employer. As a condition of employment, valid driver's license, a satisfactory drug test and background check are required.