ROOKWOOD PROPERTIES COMPLETES LARGEST ACQUISITION IN COMPANY HISTORY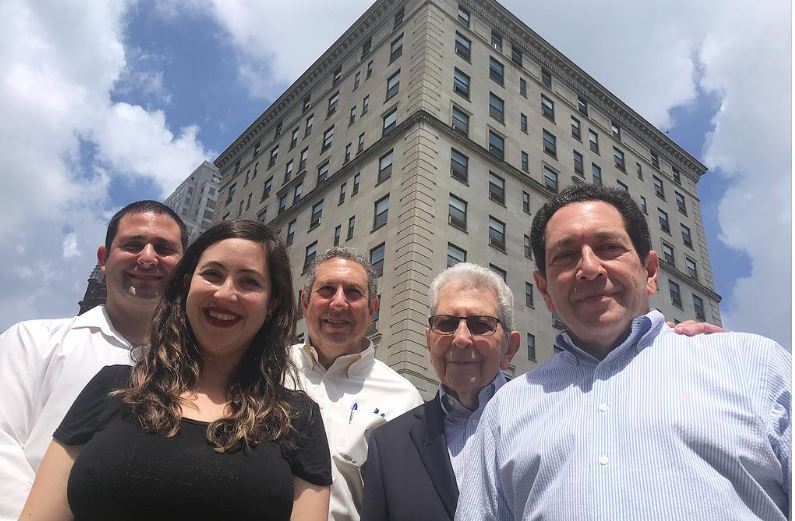 Rookwood Properties made our largest acquisition in the company's 50+ year history, by purchasing six apartment communities throughout Southwest Ohio. The $33 million deal increased our portfolio by 40%, adding 774 apartment units to our roster, as we plan to invest another $17 million into updating the properties, for a total investment of $50 million.
The Cincinnati Business Courier wrote about all the details on the acquisition, alongside an interview with Rookwood's founders and executive team.