Crane Factory Flats Grand Opening December 5th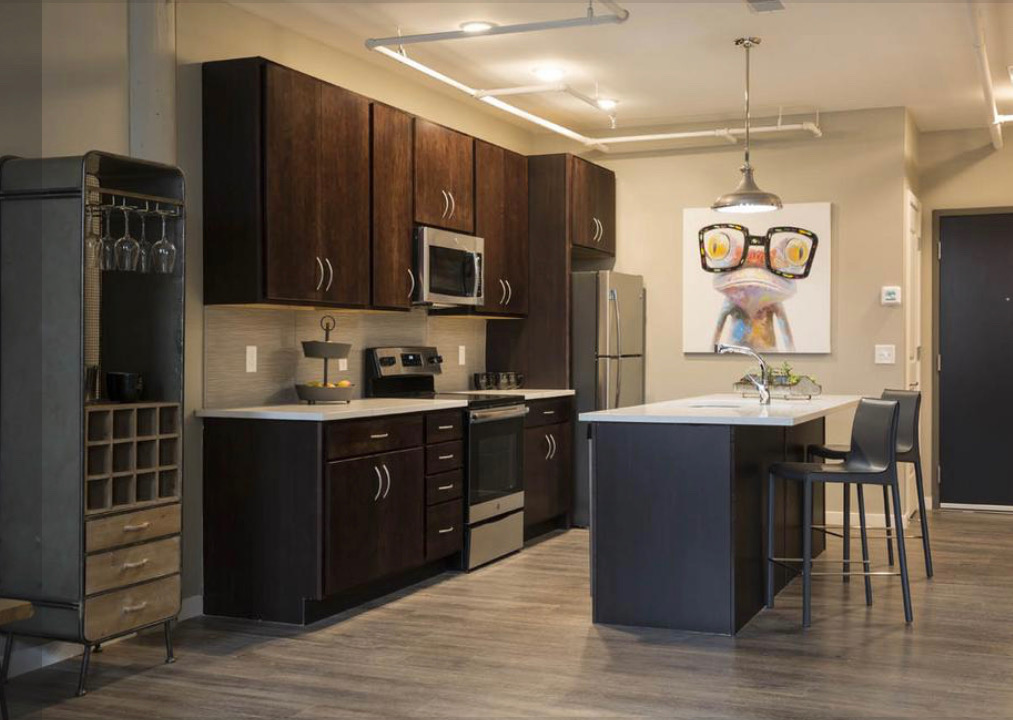 Rookwood Properties is excited to announce the grand opening of Crane Factory Flats at 824 Broadway St.  City Officials, including Vice-Mayor Chris Smitherman, will gather at Crane Factory Flats Wednesday, December 5th at 10:00am for a riboon cutting ceremony marking the the grand opening.  Formerly home to the Hamilton County Board of Elections, Crane Factory Flats has undergone an incredible transformation in the last 18 months.  Read more in our official press release and view our photo gallery, as featured in the Cincinnati Business Courier.  Click Here for Crane Factory Flats leasing information, floorplans, and more.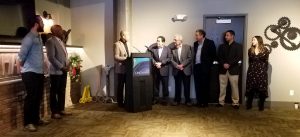 Vice Mayor Christopher Smitherman and Councilman Jeff Pastor were on hand for the occasion!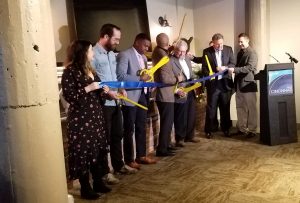 City of Cincinnati officials, Kanter family members, and Crane Factory Flats Tenant cut the ribbon!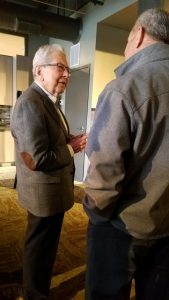 Rookwood Properties founder Robert Kanter helped celebrate with the Crane Factory Flats team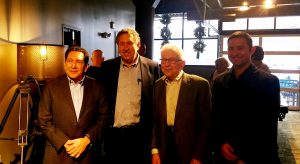 Three generations of Kanter family members are a major part of what makes Rookwood Properties special!