LYTLE TOWER REBRANDS TO EDGAR APARTMENTS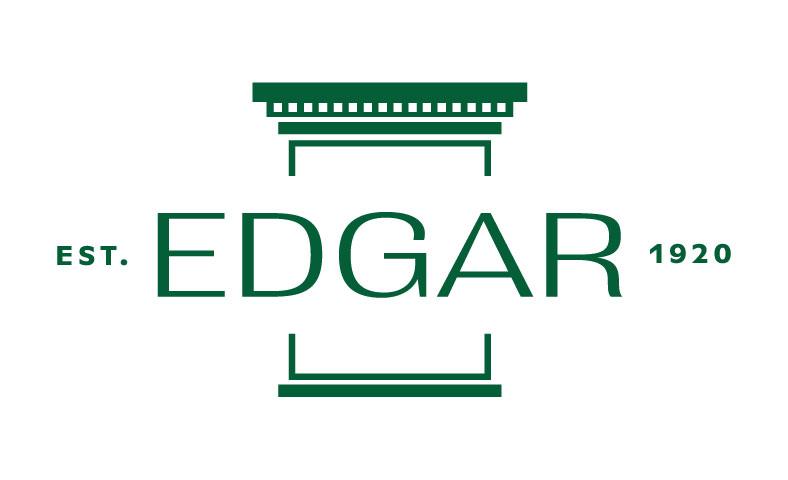 We are excited to introduce Edgar, the new name and brand of the company's first apartment community, Lytle Tower. The Edgar name pays homage to a well-known building tenant, Edgar Friedlander.
Edgar Friedlander was a long-time building resident for more than 30 years, when it initially was the Broadway Hotel, a hotel/apartment property that opened in 1920s. While he may not have as recognizable name to many local residents today, the investment banker and philanthropist contributed to many areas of Cincinnati society throughout the first half of the century. During his life, he owned Edgar Friedlander and Co. investment firm, served as the Cincinnati-area president of the Boy Scouts and the Cincinnati Stock Exchange, and was a manager of the Cincinnati Symphony Orchestra. He played an important role in city and county politics through his position as Hamilton County Treasurer, where his entire salary was donated to his favorite charities and he implemented many changes to the position which are still in use today.
The rebrand of the 12-story building accompanies a complete renovation of its 113 studio and one-bedroom apartments. Each unit has been individually updated to include wood-inspired floor and window shades, in-unit washer and dryer, custom walk-in closets, granite or quartz kitchen countertops, and stainless-steel appliances including a dishwasher, refrigerator with icemaker and microwave.
In addition, the rebranding strategy includes a new logo that represents the simple, yet classic nature of the building. The logo features architectural embellishments seen at the top of the building as well as an Art Deco-styled wordmark that complements the 1920s establishment. The updated Hunter green brand color seen throughout the interior and exterior of the building is reminiscent of the 20s era but still modern.
Check out the announcement in Cincinnati Refined!