Southern Expansion Continues with Acquisition of Palmetto Gardens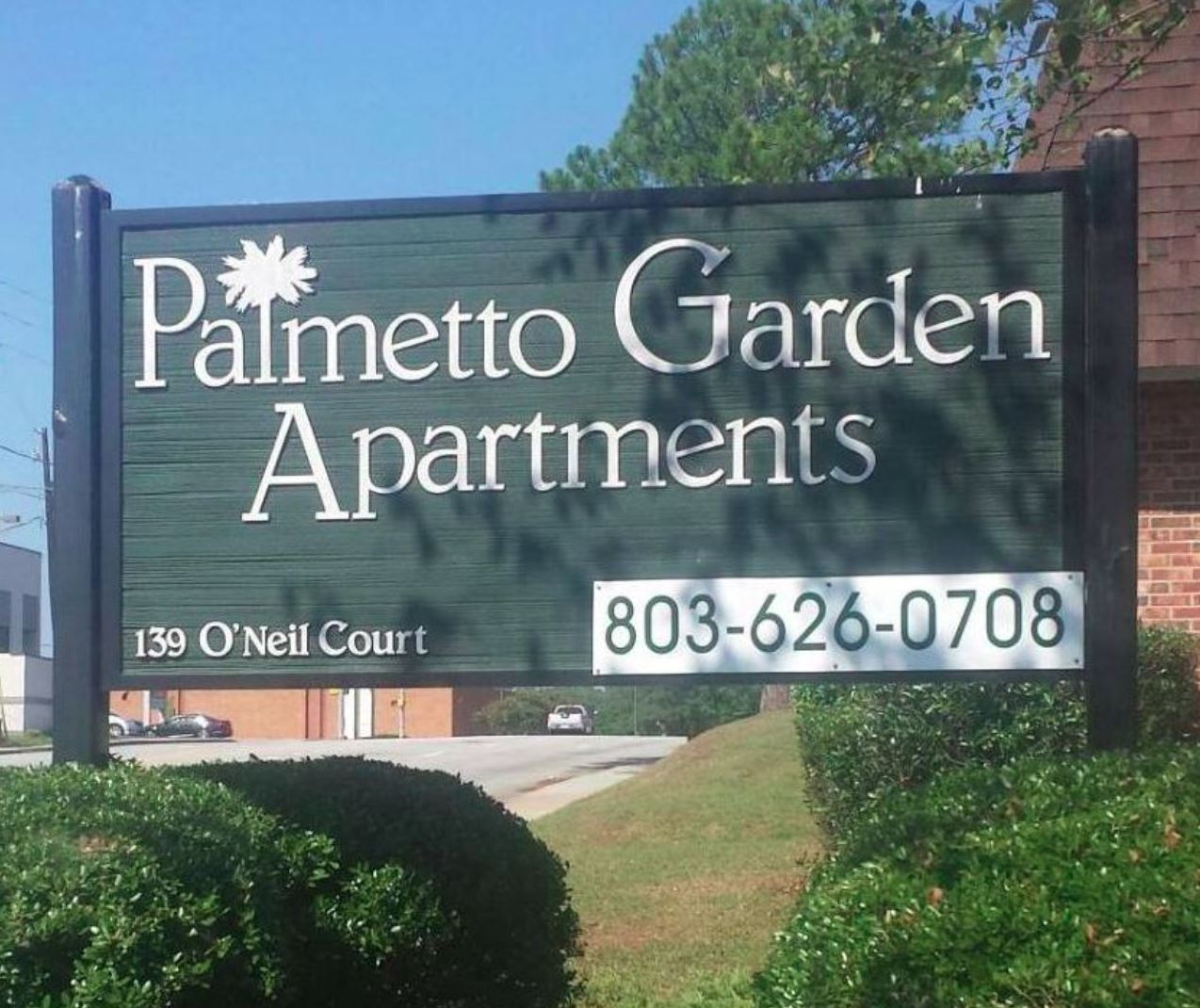 Our expansion in the south continues, with our recent acquisition of Palmetto Gardens in Columbia, South Carolina. This 64-unit property includes one and two-bedroom units that range from 831-936 square feet, and has an on-site clubhouse and pool. Our focus will be to renovate all units into Trademark Series apartments, which is our branded, professionally-designed apartments. We also plan to renovate the clubhouse and pool.
This deal continues our strategy of expanding our presence in already-existing markets, following our first acquisition in the Columbia, South Carolina market in 2020 of Cypress Run apartments.