VENETIAN WOODS ACQUISITION GROWS ROOKWOOD PROPERTIES PRESENCE IN TOLEDO MULTIFAMILY MARKET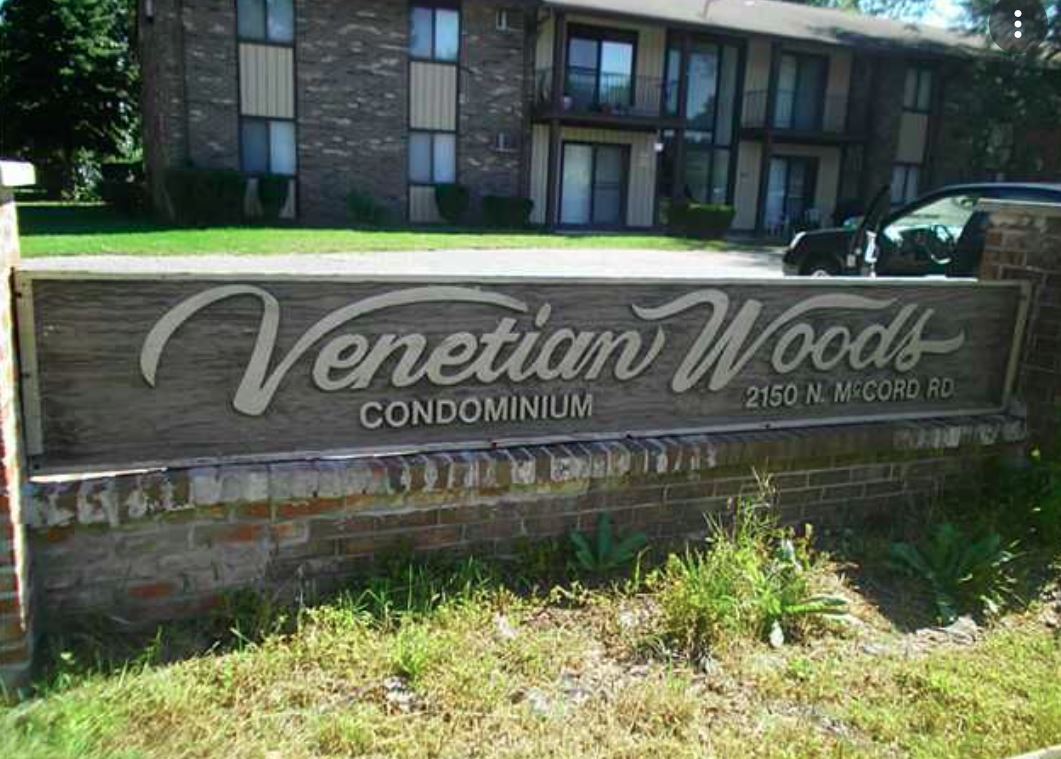 Our presence in the Toledo multifamily market is expanding as we have finalized the acquisition of Venetian Woods. The deal includes 61 one and two-bedroom condos that will be rented out to residents, out of a property of 112 units.
The management team at Orchard Village, our first residential acquisition in the Toledo, Ohio area, will be handling all leasing and maintenance activities.